Welcome To Ever GreenLawns
---
---
"EverGreen Lawns is locally owned company who's proud to offer lawn care services to customers from St. John's to Bay Roberts and surrounding areas. Our services are fully insured and guaranteed to your complete satisfaction. We're fully licensed by the government for pesticide applicators to ensure that your lawn and trees receive proper treatments safely."

The best way to keep your lawn healthy is to get an expert advice that has the knowledge of proper lawn care maintenance. EverGreen Lawns can help you with all your yard needs and deliver the best results you deserve. All fertilizer and weed control applications are applied in accordance with good horticultural practices and recommendations. We evaluate your lawn and design a tailored approach to give your lawn exactly what it needs at exactly the right time.

We visit your property as often as needed between scheduled visits to make any necessary adjustments and to ensure your satisfaction. Our goal is to provide all of our customers with superior value for the service that they are receiving. Our service is priced to be competitive in the marketplace yet not compromise on quality.
---
Lawn is a beautiful area covered with green grasses and other plants such as clover or trefoil which is used for aesthetic and recreational purposes. Lawns are used in private gardens, public landscapes and parks in various parts of the world.
Why it's important to give proper care to your Lawn?
By having a healthy green yard it enhances the beauty of your home which provides a healthy outdoor space for your family. Some other benefits of a healthy yard are
Adds value to your property
Cools your yard during hot summer
Good source of oxygen
Offers relaxation
Ideal place for BBQ's and family gathering.
Common mistakes people make when caring for their Lawn
Over watering your yard: Pores that are present in plants are important for their growth. Excess water can block these pores and damage the roots.
Using wrong Grass seed for location: There are many types of grass seeds available in the market for cold/hot weather or shaded/non shaded areas.
Over fertilizing your yard: Fertilizer contains chemical which could harm your yard if not applied properly.
Lack of weed control: weeds can take over your lawn if it's not controlled in an early stage.
Improper mowing procedures:
Not sharpening your lawnmower blade could also damage your yard.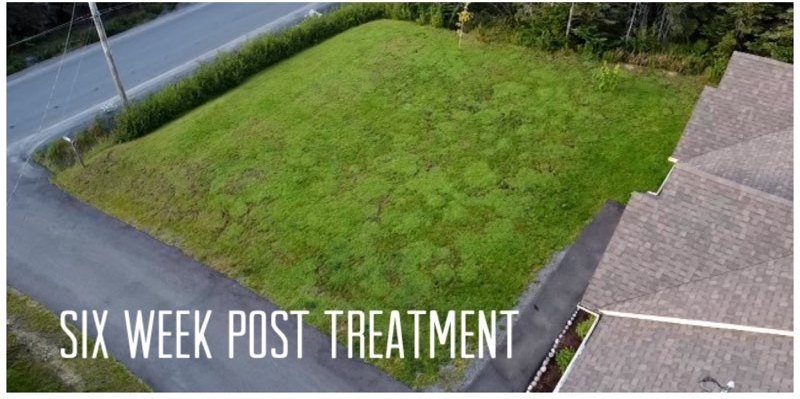 Fill the form below
---
---